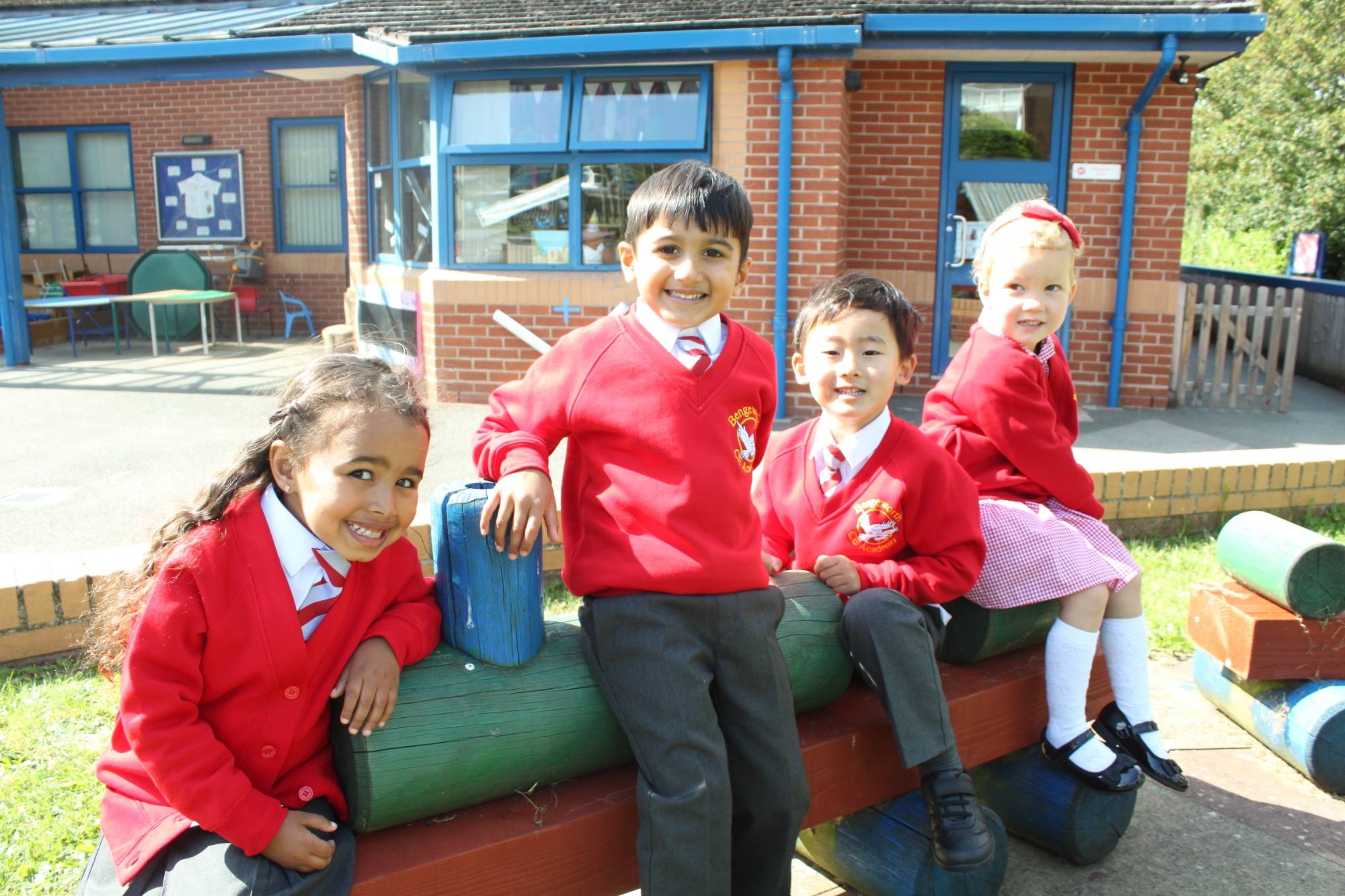 New Starters September 2020
A very warm welcome to parents whose children will be joining Reception in our September 2020 intake. We are delighted that you are already preparing for this important time by browsing our website and will continue to provide information specifically for you, right here.
Our teachers are currently in communication with your pre-school setting to make arrangements for transition and we will maintain regular contact with you from this point forwards. There is a great deal of information provided throughout our website, but please don't hesitate to email the school office with any queries that you may have.
We very much look forward to meeting you and your child as they begin their exceptional educational journey at Bengeworth CE Academy.
WATCH THE VIDEO BELOW TO MEET THE RECEPTION TEACHERS AND TOUR THE SCHOOL!
We can't wait to meet you all.