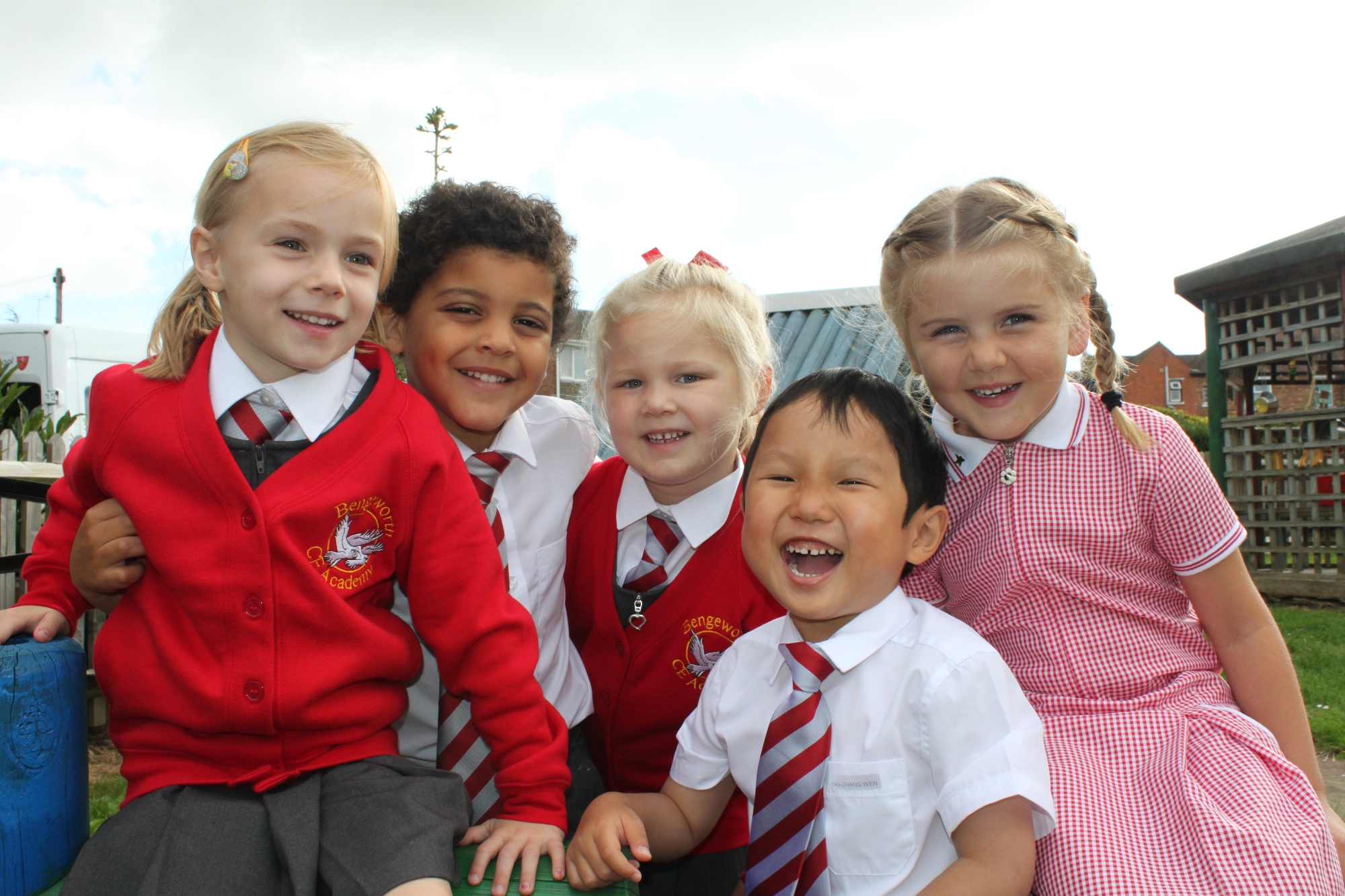 Parent Inclusion Group
Supporting Special Educational Needs at Bengeworth

Where a pupil is receiving SEN support, staff talk to parents regularly to set clear targets and review progress towards them, discuss the activities and support that will help achieve them, and identify the responsibilities of the parent, the pupil and the school. We regularly give feedback to all parents, both formally and informally.
If your child has additional needs you may be interested in joining our Parent Inclusion Group, a small and friendly informal group for parents where we share information and thoughts on how we might develop our inclusive practice together. The main aims of the group are to provide support and encouragement to parents of children who have additional support needs, their families and to those who work with them. The group aims to work productively and collaboratively with parents and outside agencies to ensure positive, inclusive practice is at the heart of school life and to have happy, successful children- bursting with self-esteem!
Our Inclusion Leader for the school is Mrs Rachel Seneque. Please don't hesitate to contact her via the school office or email regarding any queries that you may have.