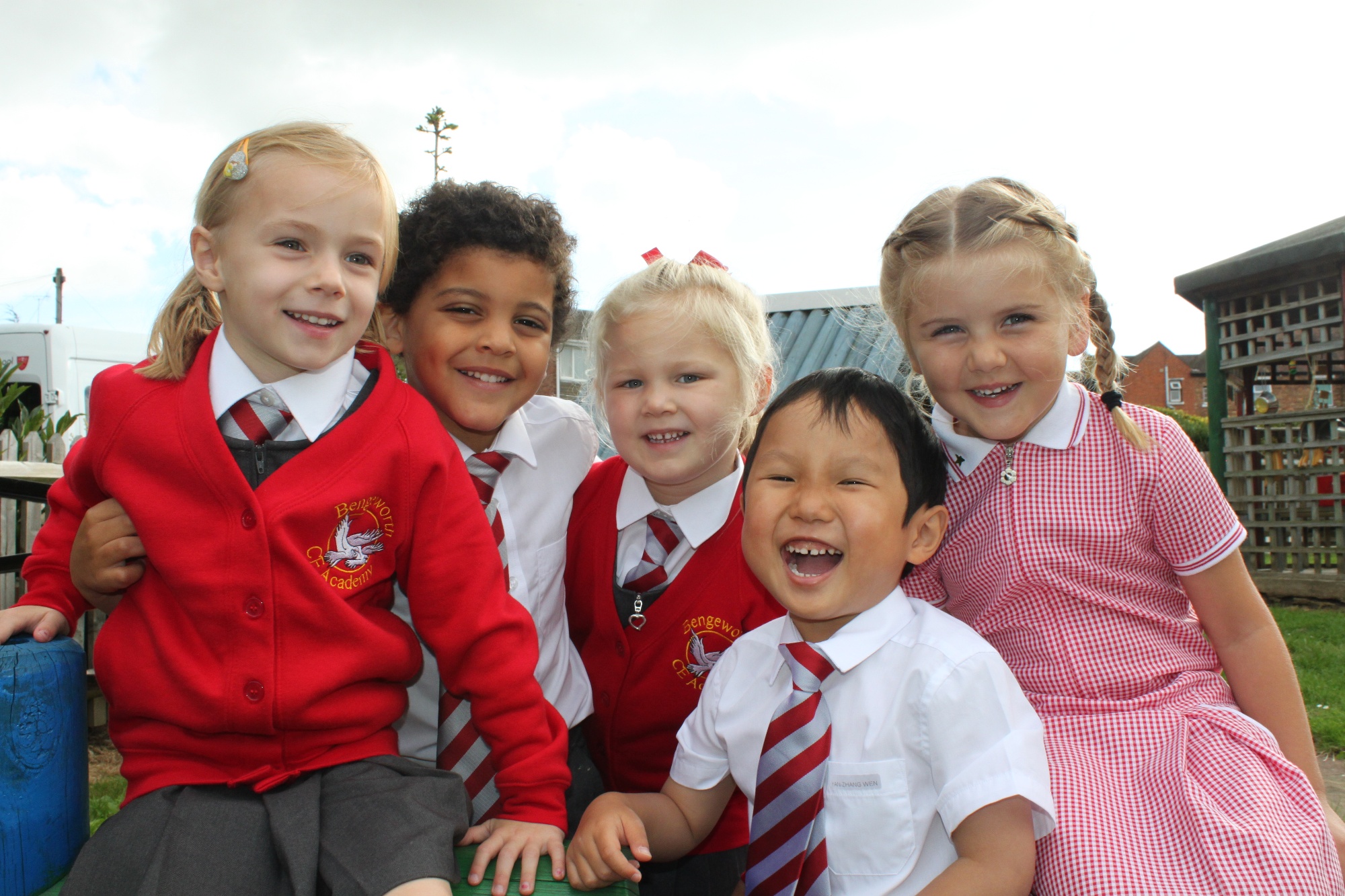 Our School Governors
NAME

ADDRESS

TEL NO

END OF TERM

STAFF GOVERNORS

(3)

Mrs Hayley Potter

Head of School, Kings Rd

Bengeworth CE Academy

01386 442047

Ex-Officio

Mrs Kirsty Shaw

Head of School, Burford Rd

Bengeworth CE Academy

01386 442047

Ex-Officio

Vacancy TBC

FOUNDATION GOVERNORS

(2)

Revd Mark Binney

The Vicarage, 54 Pershore Road, Evesham WR11 2PQ

01386 424235

(office 446381)

Ex-Officio

Mr Simon Hill

45 Overbrook, Evesham WR11 1DD

07740 301965 01386 247453

20.5.19

PARENT GOVERNORS

(3)

Mr David Stokes

3, Hop Gardens, Aldington, WR11 3EU

01386 839578 07725829502

19.5.19

Mr Paul Perkins

34 Philipscote, Evesham WR11 3AZ

01386 423392

4.10.20

Mrs Catherine Hill

C/O Bengeworth CE Academy

01386 442047

4.10.20

APPOINTED GOVERNORS

(3)

Mr Leslie Crompton

2 Gardeners Square Evesham WR11 1DZ

01386 300985

16.3.20

Mr Andrew Martyr-Icke (Chairman)

14 Biffin Close, Evesham, WR11 3JB

07989 700038

23.6.20

Dr Lloyd Jenkins (Vice)

154 Kings Road, Evesham, WR11 3EU

01386 423561 07974571545

24.9.20

TOTAL GOVERNORS

11
Bengeworth Multi-Academy Trust has a Governing Body set up for each school in the Trust.
The above Governors form the local School Governing Body of Bengeworth CE Academy.
The Directors of the MAT have the final responsibility for the set up and appointment of governors at each school.
GOVERNOR CHANGES:
The following Governor changes have taken place recently:
Mr Paul Perkins – appointed as new Parent Governor 5.10.16
Mrs Catherine Hill – appointed as a new Parent Governor 5.10.16.