Teacher Training & Support
Considering a career in teaching..?
Our School Direct training program will provide you with school-based learning opportunities within one of our excellent alliance schools, enabling you to become a passionate and dedicated educator.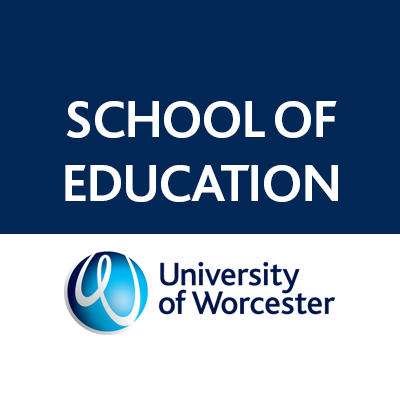 What we can offer:
An alliance of schools committed to providing high quality training to all trainees
A comprehensive Professional Studies Program
Dedicated mentors who provide high quality support in developing your skills as an outstanding practitioner
A strong partnership with the University of Worcester
QTS and PGCE qualification, with credits towards Masters' Accreditation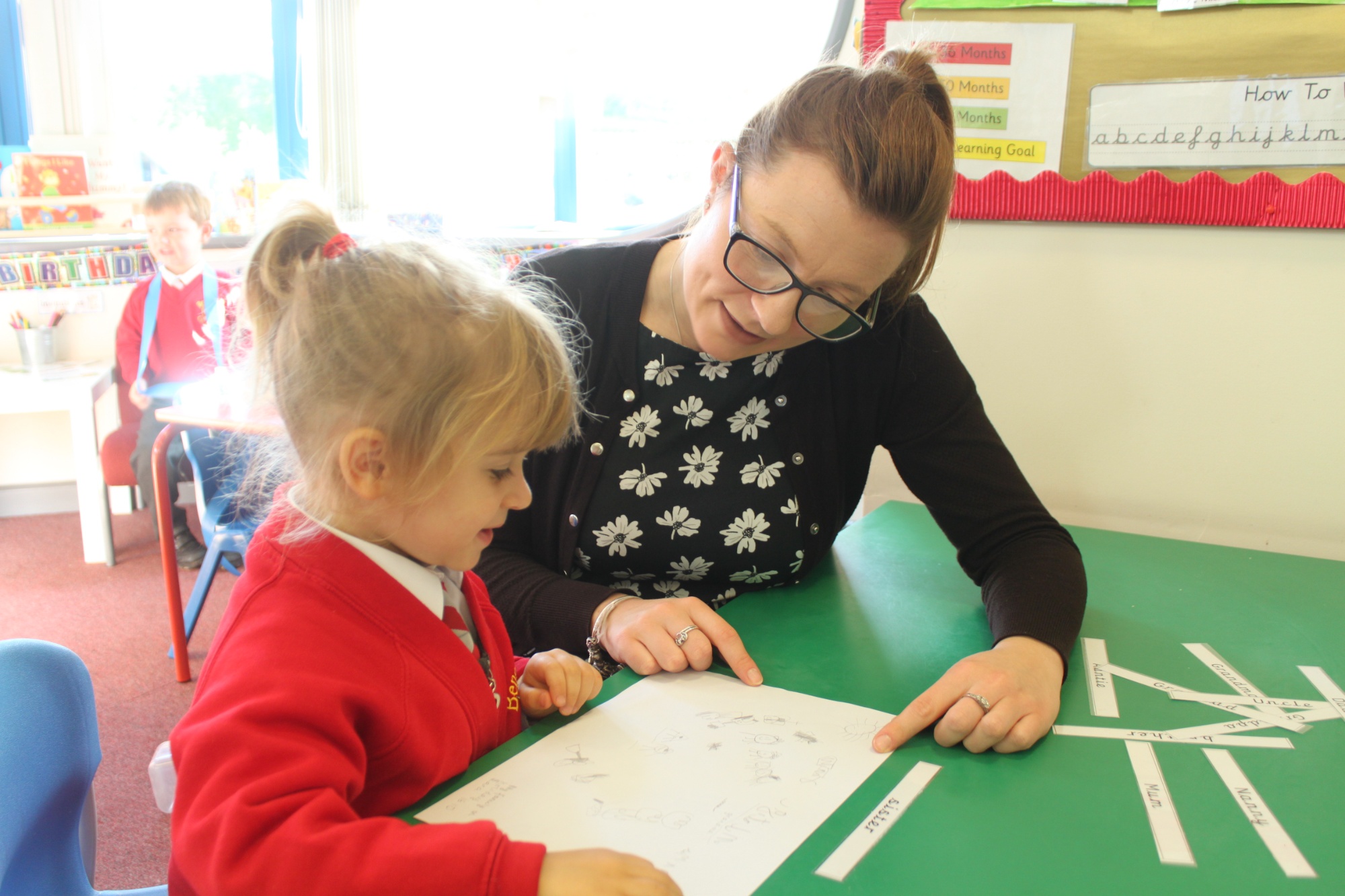 To find out more about our excellent School Direct Teacher training qualification in partnership with The University of Worcester, please contact the Academy Office on 01386 442047 to arrange to visit. Or alternatively, please contact our School Direct Leads: Mrs Sian Harley-Preller: so22@bengeworth.worcs.sch.uk or Mrs Joanne Pearce: jep43@bengeworth.worcs.sch.uk
'Bespoke' School Training and Support
Bengeworth Multi-Academy Trust, in partnership with the University of Worcester and a range of accredited partners, provides outstanding training for those aspiring to provide children with an exceptional education. Through our tailor-made packages of school support, ongoing CPD offer and our School Direct (non-salaried) Teacher Training Program, we aim to equip educational professionals with the most effective knowledge and skills from within the sector.

Courses run throughout the year and are available in our Training Directory below. We also offer these courses and more as a 'bespoke' package if you require a more flexible or tailored solution.