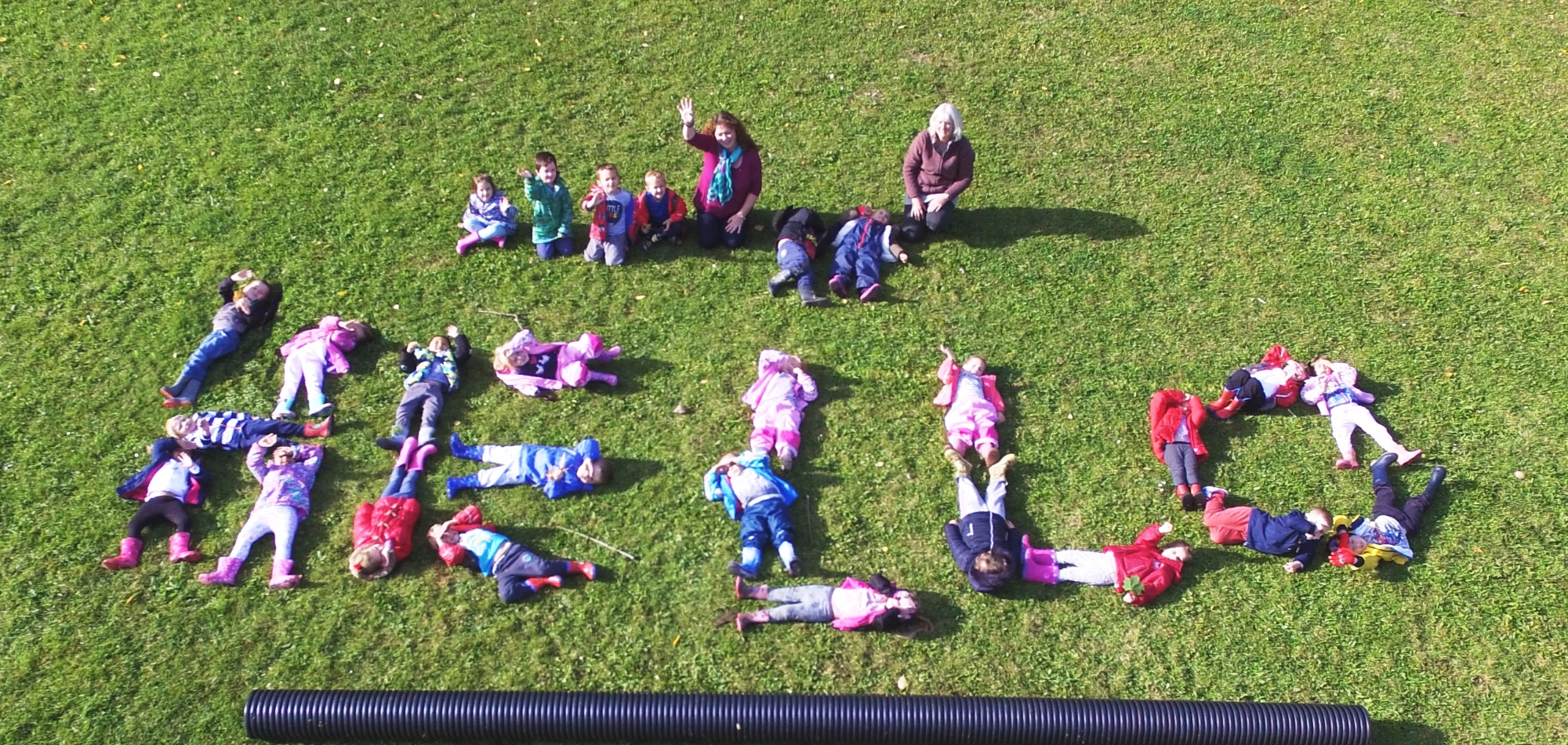 Breakfast Club
Welcome to our Breakfast Club.
Payment letters are sent out half termly to parents and we encourage paying online by clicking the link here. Please remember to send the booking form back each half term with your payment reference.
If you would like your child to start Breakfast Club, please Contact Mrs Huskisson on 01386 442047, then press 215, or contact her by email on office@bengeworth.worcs.sch.uk
Please click here to download our current booking form.
Please note: This is subject to availability and does not automatically mean that your child will have a space. Mrs Huskisson will contact you to confirm your booking before your child will be allowed to attend Breakfast Club. Thank you.