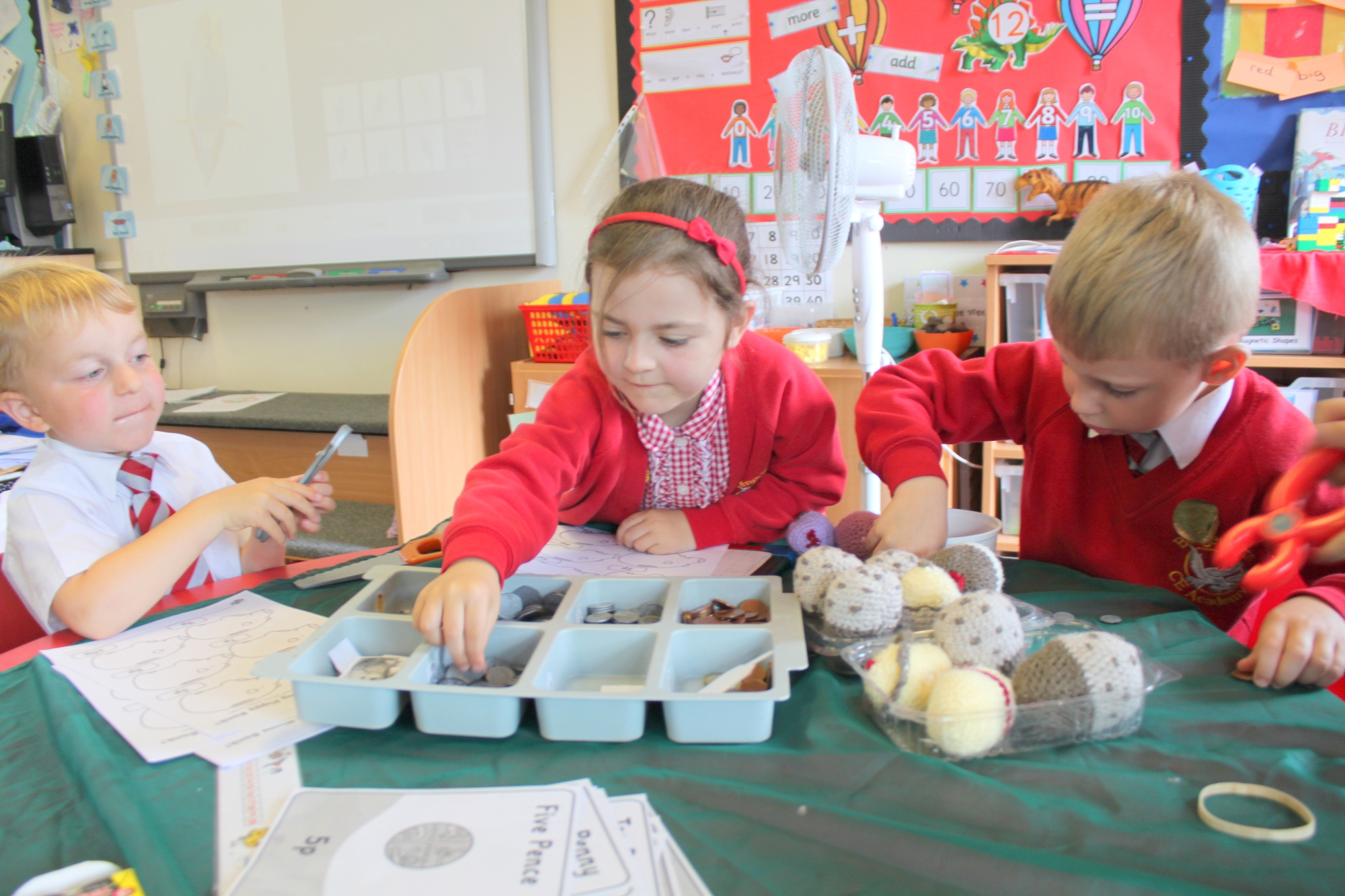 Graduated Response 
Bengeworth CE Academy values the contribution that every child can make and welcomes the diversity of culture, religion and intellectual style. We are committed to offering an inclusive curriculum to ensure the best possible progress for all of our pupils whatever their needs and abilities. All children with SEND are valued, respected and equal members of the school. Every effort is made to ensure that pupils identified as having SEND are fully integrated into mainstream classes and have full access to the National Curriculum.
At Bengeworth we strive to meet the needs of children with special educational needs and/or disabilities under the 4 main areas of the code of practice which are as follows (For more information regarding the four areas of need, please see the relevant sections of the website.):
As such, provision for pupils with SEND is a matter for the school as a whole. All teachers and key workers are teachers of pupils with SEN"
Additionally, the Worcestershire Local Offer can be found through the following link:
The Graduated response in Worcestershire: