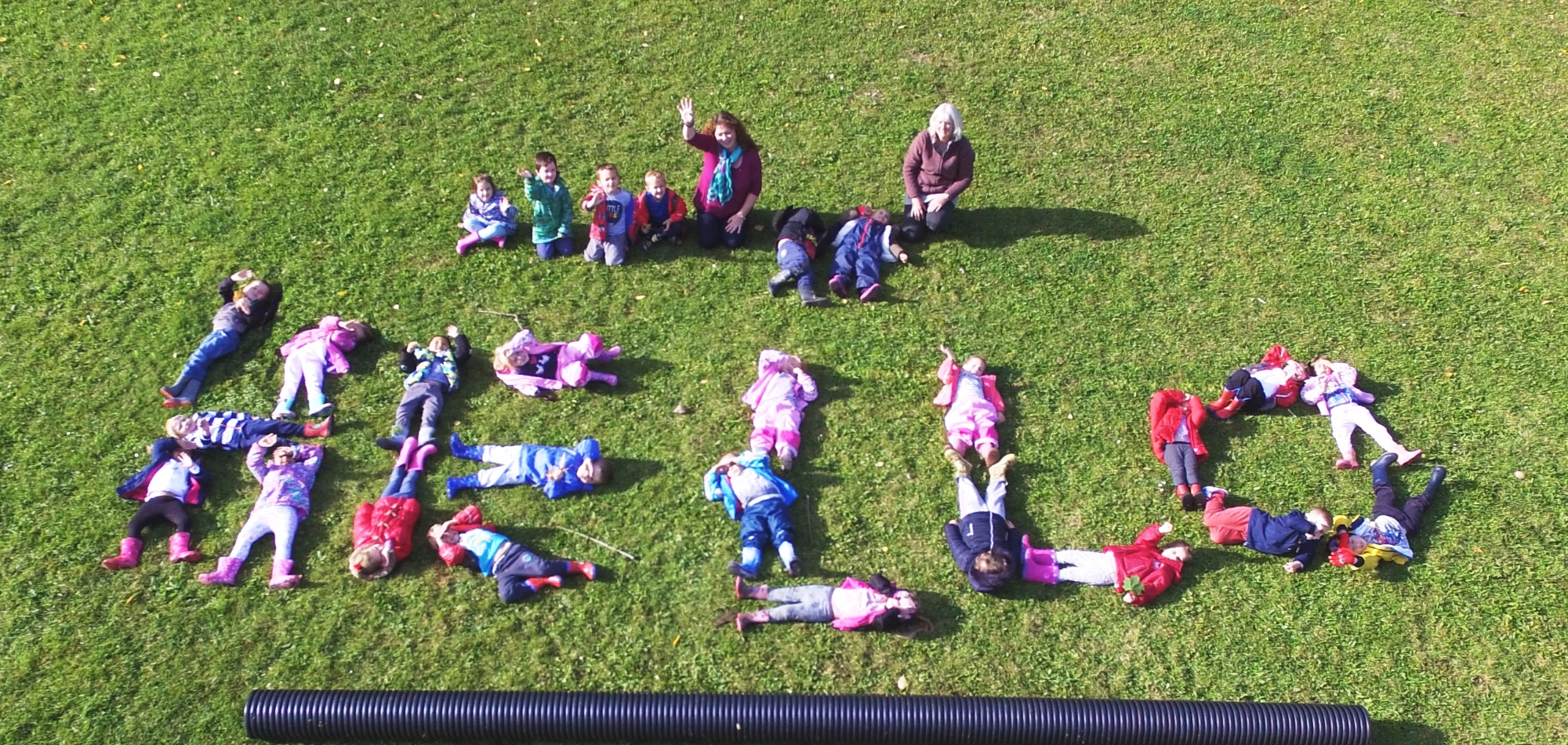 Breakfast Club
Our Breakfast Club is very popular, providing a good start to the day for our pupils whose parents need childcare early in the morning before school starts.
Breakfast Club is run at both school sites - Reception and Year One children attend at our Burford Road setting, and Year Two, Three, Four and Five pupils at our Kings Road setting
Breakfast Club runs from 7.45am to 8.45am at both settings and costs £5.00 per day. Parents are required to bring their child into the school to ensure they arrive safely and they are signed in by our staff.
Children have a healthy breakfast of fruit, juices, cereals and toast, followed by fun activities and games until it is time for school.
Activities include games, crafts, art and construction to name but a few. The children make suggestions and are free to choose what activities they would like to do
Payment booking reminders are sent out half termly. We encourage paying on the ParentPay link provided at the bottom of the booking form.
If you would like your child to start Breakfast Club, please contact the school office on 01386 442047 or contact us by email on office@bengeworth.worcs.sch.uk before submitting a booking form.
Please note: This is subject to availability and does not automatically mean that your child will have a space. The school office will contact you to confirm your booking before your child is able to attend Breakfast Club. Thank you.