What happens in the Night?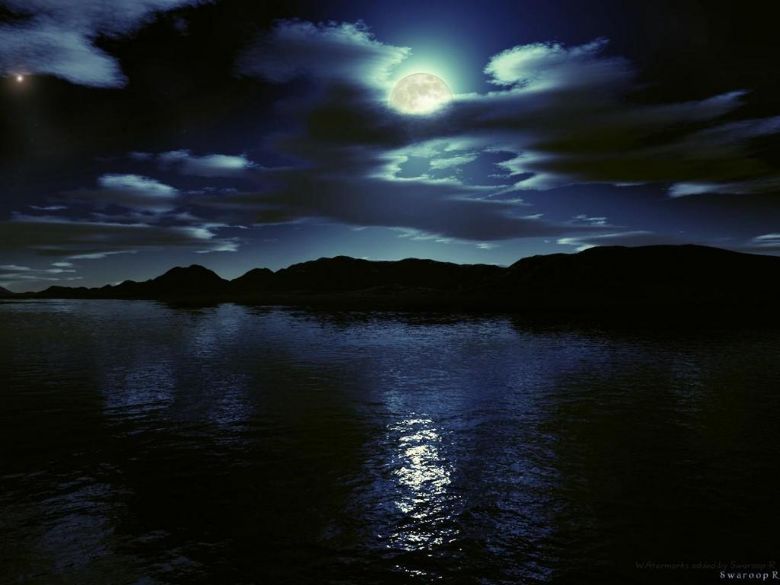 "And above all, watch with glittering eyes the whole world around you because the greatest secrets are always hidden in the most unlikely places. Those who don't believe in magic will never find it."
Click the Hedgehog to learn about Nocturnal Animals.

The Owl Who Was Afraid Of The Dark
Plop was a baby Barn Owl. He lived at the top of a tall tree in a field. He was fat and fluffy. He had big round eyes. He had very knackety knees. Plop was exactly the same as every barn owl that has ever been - except for one thing. He was AFRAID of the DARK.

"I don't like it," said Plop. "I do not like it AT ALL!"

Discover a world of starry nights and moonlit adventures as Plop journeys into the night-time world of campfires, fireworks, starry nights and moonlit adventures.

Come join us - it's going to be a hoot!
Click the Owl below to hear the story.