Space!

The children have been transported on their own special Space mission this term and are enjoying learning all about Space and its mysterious characterisitcs. The children have used a range of junk materials to create their own space rockets like the bear in 'Whatever Next' and enjoyed using a range of different story telling actions and props to bring the story to life!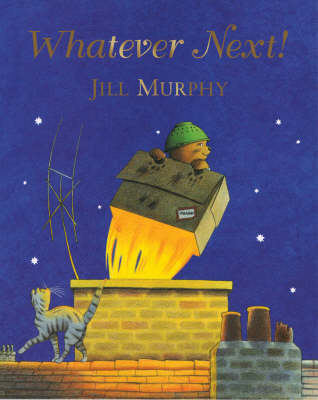 We have explored the planets and their unique and exciting features and the children have written a list of the special items they would take in their 'astronaunt backpacks' on their next planet adventure. The children have been learning a song to help them remember the names of the planets as well as their features. You can hear and practise the song here: The Solar System Song.

Can you find out any more interesting facts about space and the planets from this website? Astronomy for kids. Don't fprget to bring in your wonderful facts to tell your teachers!
Rockets landed in some of our problem solving, reasoning and numer activities and we were set a very important mission to crack the code to unlock the rocket. The children needed to solve the code by finding out which number was the biggest and smallest! This was a hige success and the children were then able to use a range of different numbers to sequence them from biggest to smallest to create their own wonderful rocket picture. These can be found on our 'Space' displays so please come and see their wonderful masterpieces!