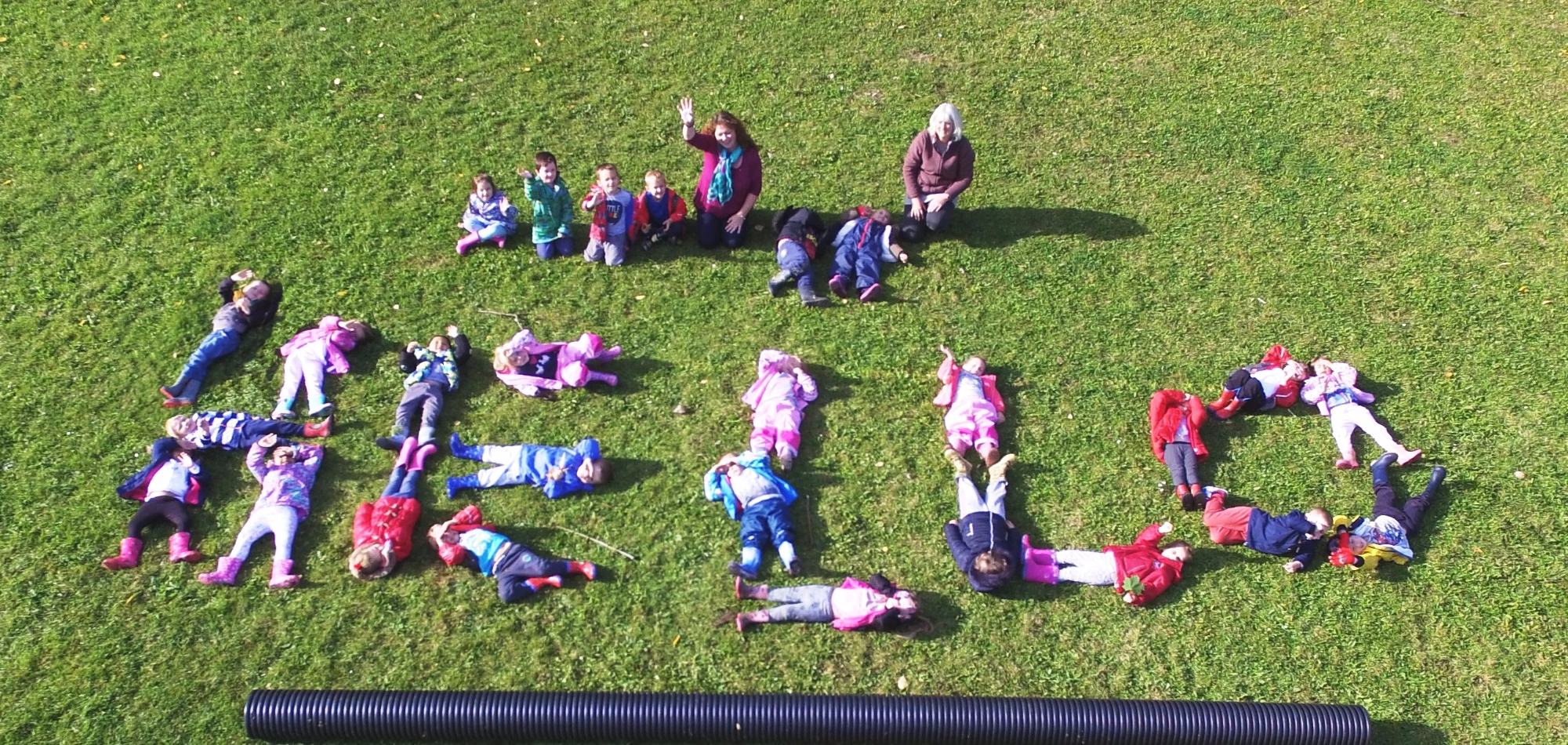 Payment4Schools
Please click the link below or paste into your browser www.worcestershire.gov.uk
Click this link www.worcestershire.gov.uk.
You will go to the Worcestershire Hub homepage.
Click the 'Pay' button
Go across to the right of the 'Pay' page and you will see Payments4Schools link.
There seem to be some issues with those who are trying to make payments on tablet devices or mobile phones; probably due to the browser. If you experience any more problems please call 01386 442047 or speak to Mrs Lane or Mrs Harris at either Settings. Thank you.