PE Lessons
Overview
PE lessons are important. They help you explore and develop new skills. They encourage you to work with a partner and in small groups. They help you experiment linking actions to create small sequences and dances. They also give you time to watch, listen and comment on other pupils performances. In many cases you are given the chance to lead others, create your own warm up's and umpire games.
Gymnastics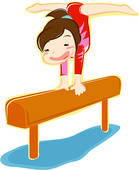 You have been working hard to create individual and paired sequences. You have learnt how to incorporate travel, shapes, rolls and balances. All of you have performed your sequences to music, and have had time to observe and analyse other performances.
Fitness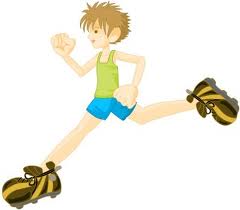 During circuit training sessions, you have learnt about aerobic fitness, muscular endurance, core fitness and flexibility. Having recorded your individual scores, you were then able to compare your overall fitness levels with other children across the Country.
Outdoor and Adventurous Pursuits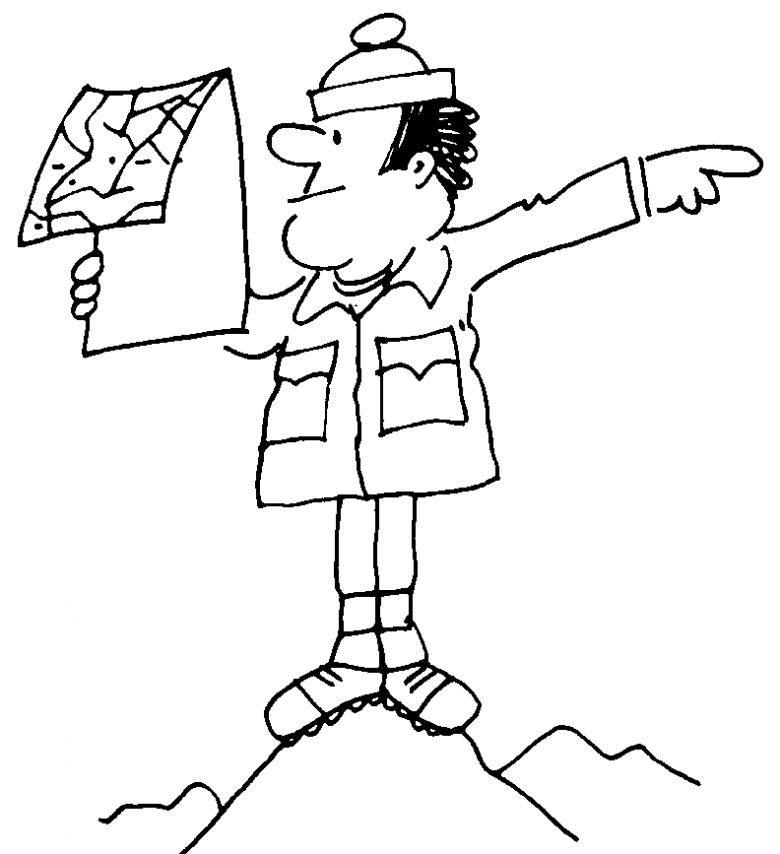 You have thoroughly enjoyed orienteering. You have spent time working in teams to solve problems, follow trails around the school grounds, scavenge for treasure and lead others across crocodile infested swamps.
Games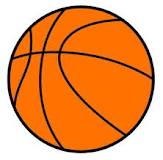 You have learnt how to pass and receive a ball safely, find space and attack and defend when playing small sided games. New activities introduced this term include hockey and basketball.
Yoga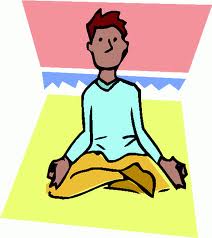 You have developed your flexibility, concentration skills and breathing techniques. You have learnt how to use relaxation techniques to become more familiar with your surroundings.